Welcome!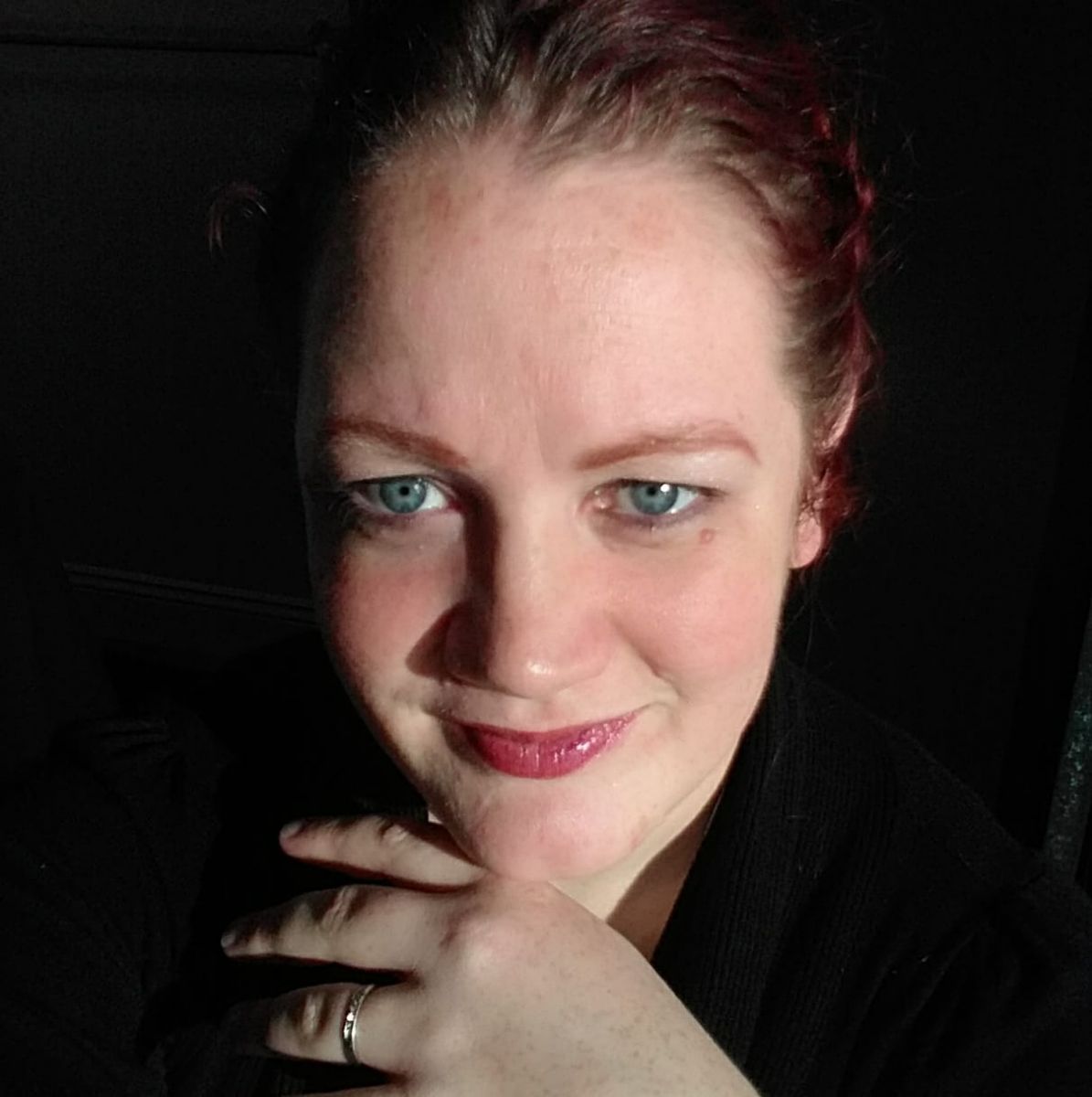 My name is Stephanie Higgins. I graduated from the massage therapy program at The Salon Professional Academy in December of 2017 and received my license from the State of Michigan in March of 2018.
I offer Swedish, Therapeutic, and Hot Stone massages with the option of adding aromatherapy. For my pregnant mamas I also offer Prenatal Massage and Postpartum Massage. I also teach Infant Massage for new parents and caregivers. Raindrop Therapy with the use of Young Living essential oils is also available.
I also work with companies to offer table massage during the day at the office. Massage can help reduce fatigue, boost productivity, and help reduce stress. Call today to schedule your day for S. Higgins Massage to come in and take care of your employees.
Supporting the body, mind, and soul one massage at a time.