Welcome!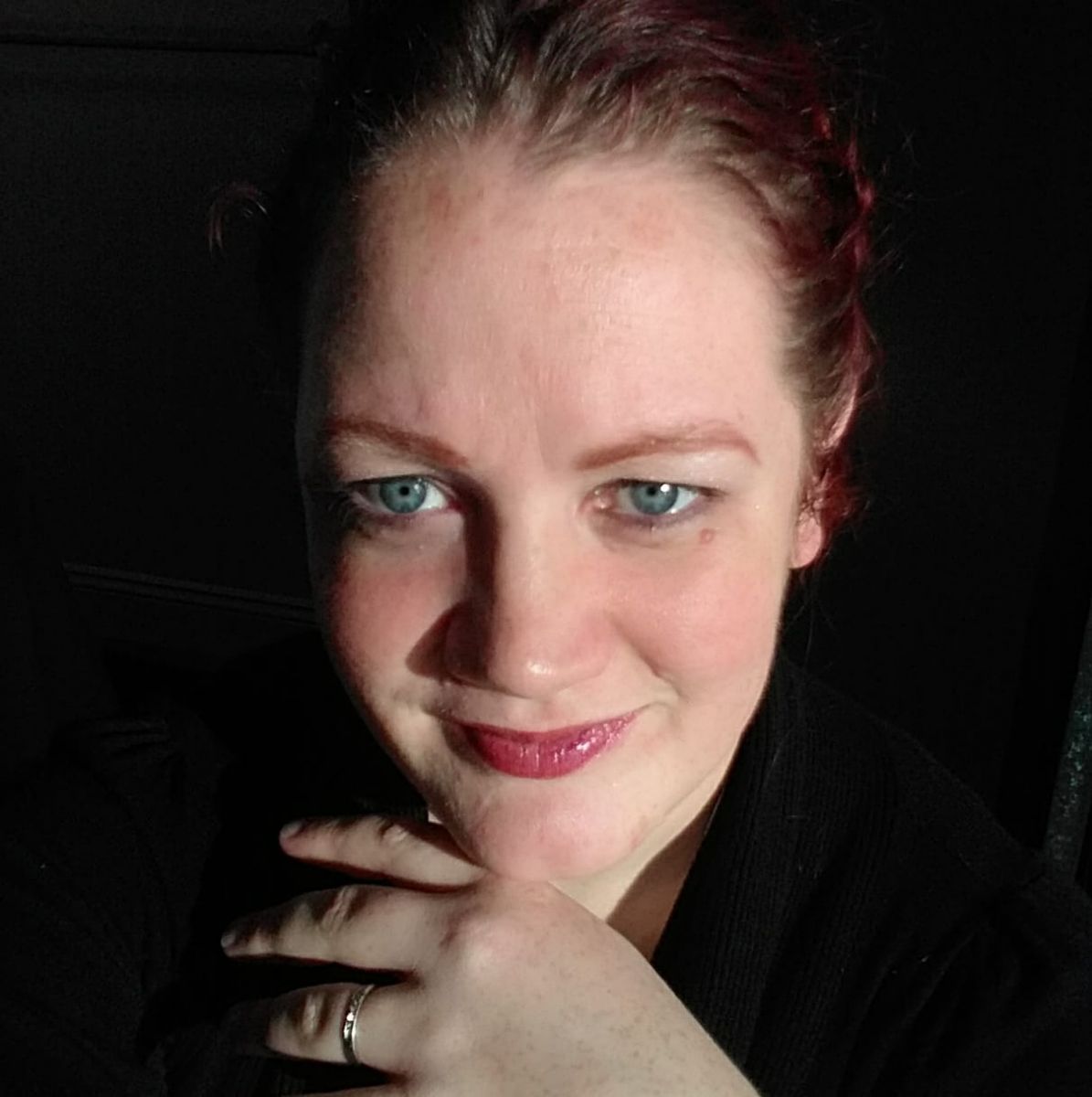 My name is Stephanie Higgins. I graduated from the massage therapy program at The Salon Professional Academy in December of 2017 and received my license from the State of Michigan in March of 2018.
Services I provide include:
*Swedish/Relaxation Massage
*Therapeutic Massage
*Hot Stone Massage
*Raindrop Therapy
*Prenatal/Pregnancy Massage
*Postpartum Massage
*Corporate Massage
*Chair Massage
*Wedding Party Packages
Most of my work is done on site. I travel, within reason, to where I am needed. If the distance is further away I make exceptions for groups of people.
Contact me today to schedule your session!
Supporting the body, mind, and soul one massage at a time.